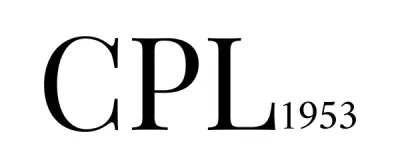 CPL was founded in 1953 and for more than 60 years remains one of Europe's leading companies in the production of high-quality Fur and Shearling garments.
The company located its headquarters to Frankfurt Germany in 1963 .
The products are manufactured in-house, with annual production capacity exceeding 30,000 garments. CPL are specialists in the manufacture of Mink, Persian, Raccoon, Fox and Rex Rabbit garments as well as an extensive product range from various top quality Lamb skins like Spanish Merinos, New Zealand Baby and Toskana Lamb.